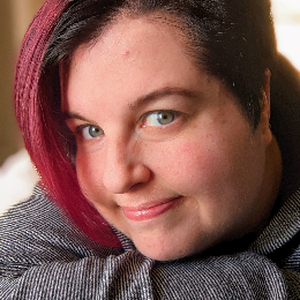 Sarah Vickers
Technical Writer | UX Writer
A creative content curator and technical/UX writer with a keen eye for detail, and a passion for technical and UX writing. Whether I'm building engaging documentation libraries, developing consistent style and language standards to implement across platforms, or improving user experience through content optimization, I am committed to helping users easily navigate and understand complex technology tools.

Passionate to learn, create, and grow.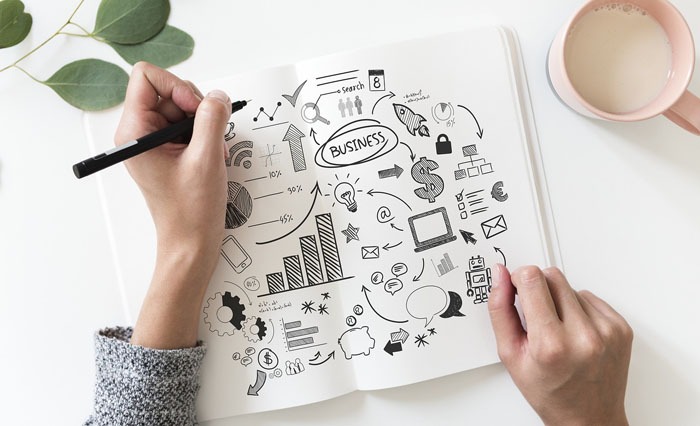 Technical Writer | UX Writer


Contact Me
My inbox is always open! Click the button below to contact me.